Tajik border guards have killed two armed militants this morning, who tried to cross the border into Tajikistan from Afghanistan. The killed militants planned a terrorist attack in Tajikistan, Khovar news agency reported with reference to the State National Security Committee.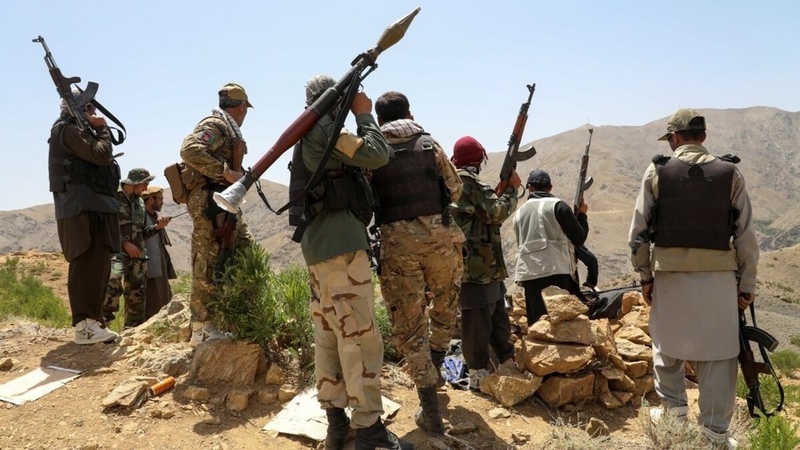 The incident occurred in Dashti Yazgulom village, Wanch district of Gorno-Badakhshan Autonomous Region.
"The terrorists were neutralized as a result of the joint counter-terror operation," the State National Security Committee said.
Two Kalashnikov assault rifles, 2 pistls, 8 hand grenades, 12 cartridges, 19 packs of explosives, 2 communication devices, 2 mobile phones were found at the scene of the incident.
Law enforcers and civilians of Tajikistan were unharmed during the operation.
Source: AKI Press